PLEIADES is now a film star!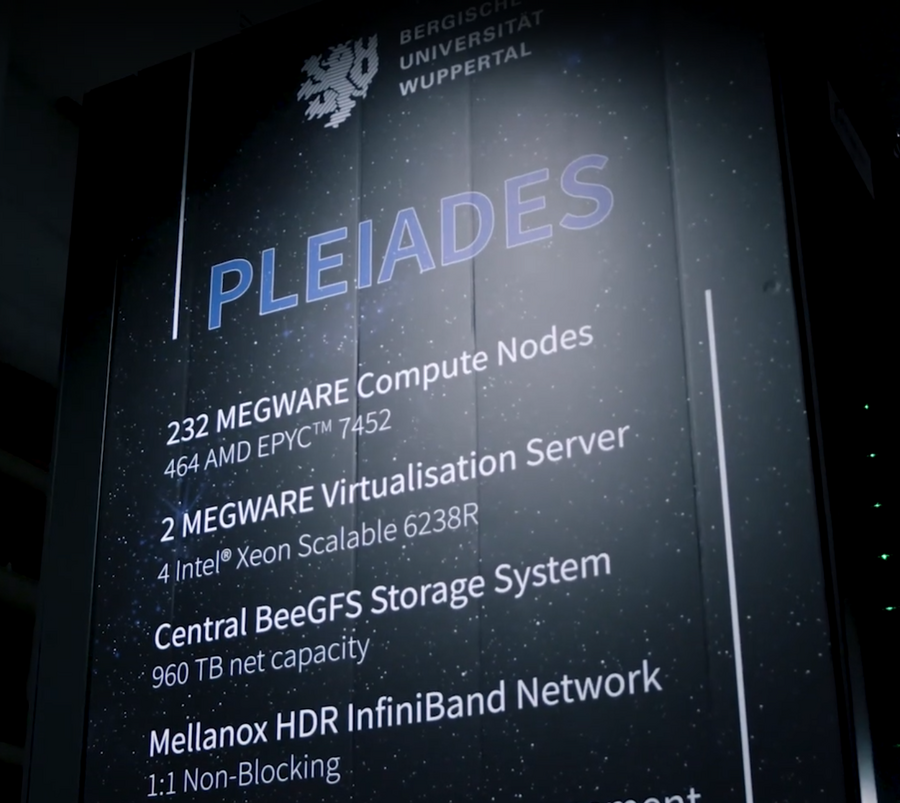 A PLEIADES image film.
The company MEGWARE has commissioned a professional film team to make a video about the PLEIADES cluster. It shows recordings of the hardware, interviews and examples from the application in research.
You can find the video on YouTube at https://youtu.be/TqH1c_NBj-E.